*/
Where can I go from Santa Pola Bus Station?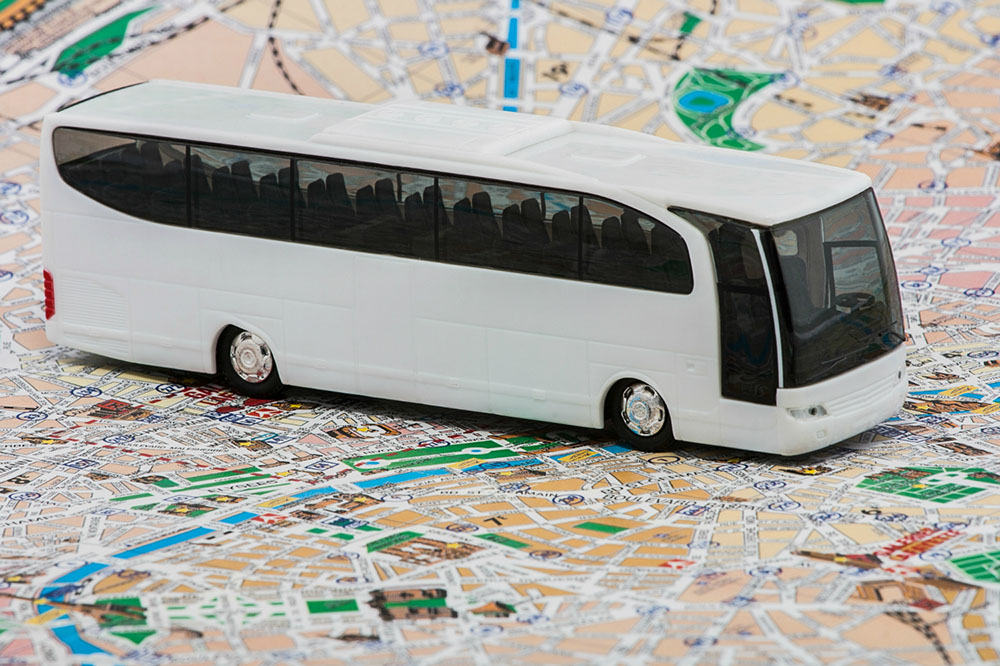 You can go to a lot of places from Santa Pola Bus Station, some of them in de province of Alicante and others at different points at the Spain map like Madrid or Santander. We are going to tell you next all the options that you have if you want to travel on bus from here.
Trips on bus inside of the province of Alicante
Different operators that works at Santa Pola Bus Station offer a lot of destination inside our province:
-Subus Vectalia connects with Elche, Elche´s Hospital, University of Miguel Hernández (Elche), medical center of San Fermín, Villena, Sax, Aspe, Novelda, Elda and Petrer.
Trips from Santa Pola to other places in Spain
-BIlman Bus offers two lines: Irún, that also connects with Tudela, Pamplona, Tolosa and San Sebastián; and Santander, that also have a stop at Logroño, Vitoria and Bilbao.
-Alsa offers conexions with Madrid, T4 Barajas Airport, Albacete, Mota del Cuervo and Quintanar de la Orden.